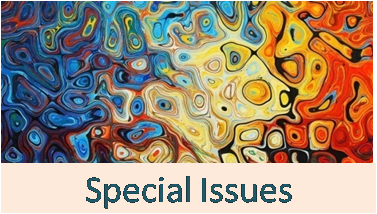 Proposals for special and supplemental issues
DSIIJ welcomes proposals to support the publication of Special Journal Sections, Special Issues and Supplemental Issues based on the publication of selected Conference papers. All papers will undergo a regular peer-review in line with the same high standard applied for regular issues. Kindly contact at [email protected] for furthur information.
Call for thematic issues on Indigenous Research
DSIIJ occasionally launches calls for focused indigenous thematic issues of Dev Sanskriti for the scientific community. The Journal also welcomes proposals for thematic issues to be launched in association with partner Conferences or with Dev Sanskriti Vishwavidyalaya University.